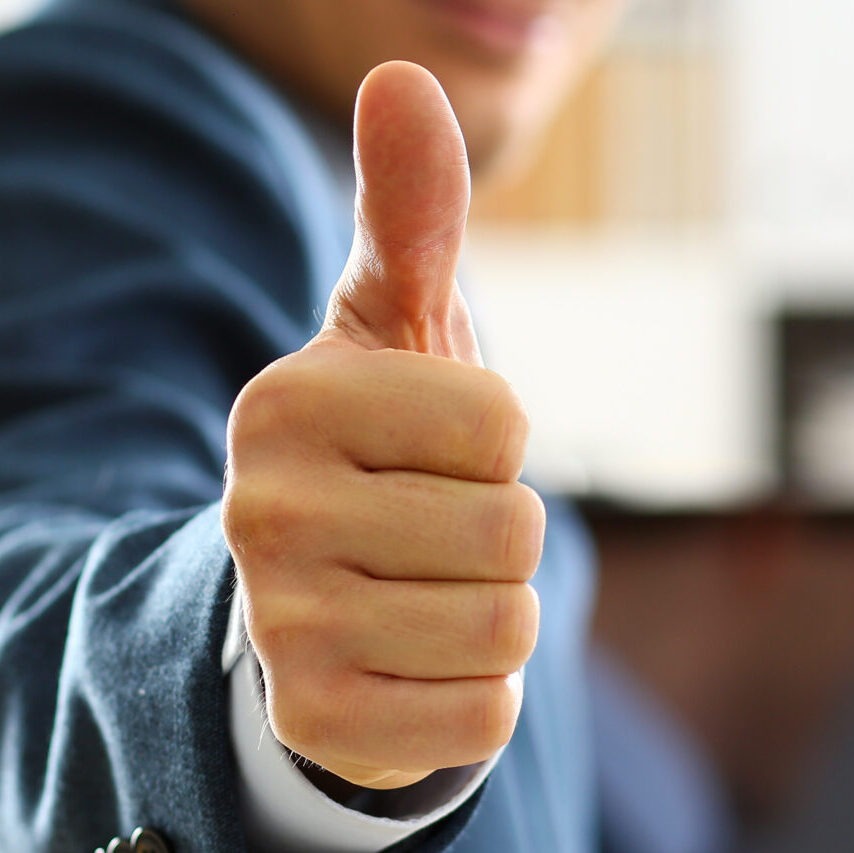 Apply now!
We are looking for employees!

Various tasks are waiting for you! From students to trained / studied professionals, we can always use support.

Aktuell haben wir folgende Stellenausschreibungen:

Software Developer (M/F/D)
Embedded C in Medical Technology
We have an immediate opening for the above position to support our team.