Attention! The following is a
Research project!
Research projects are created in cooperation with our partners and are the basis for possible product developments. If you are interested in a cooperation or in the presented project, please use the contact form at the bottom of the page.

What is it and what does it do?
Small patients, big needs... MICRO-JET-N
Whether born prematurely, freshly operated on or sick: some newborns start their lives in intensive care and have to be ventilated.
As part of the funding program "Small Patients, Big Needs: Medical Technology Solutions for Child-Friendly Health Care" of the German Federal Ministry of Education and Research (BMBF) we and our clinical and scientific partners have been awarded grants for the research and development of an innovative ventilation technology for newborns.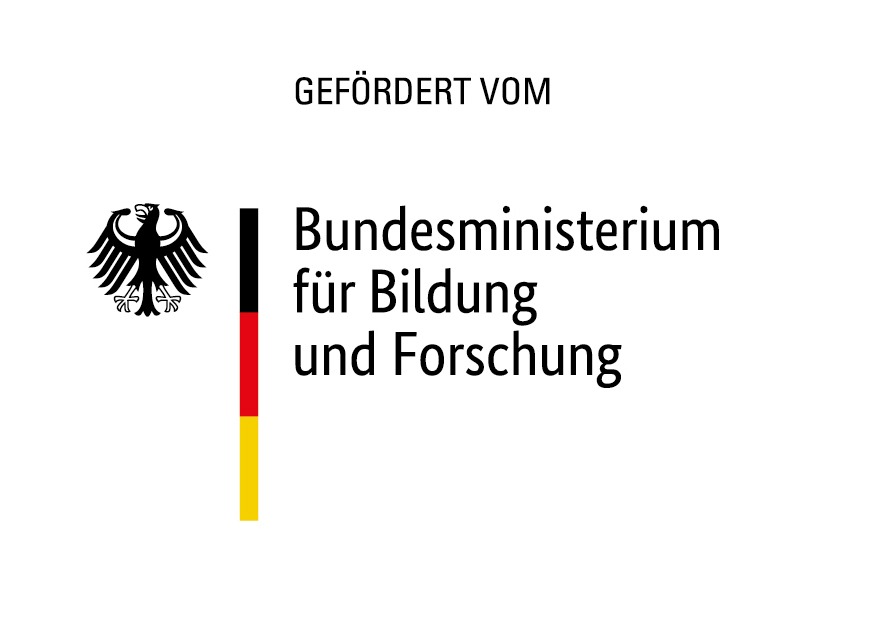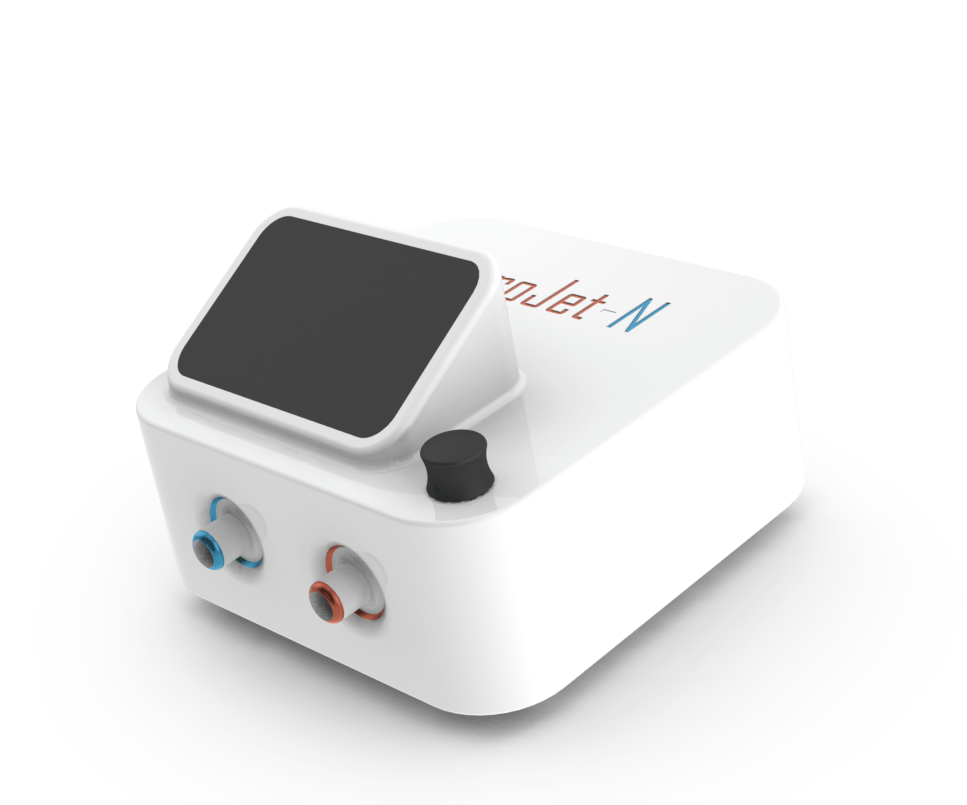 Under the joint project MICRO-JET-N, we are jointly developing a new ventilator that will improve intensive medical care for children in the future.
Participants in the joint project MICRO-JET-N are the Center for Pediatrics and Adolescent Medicine und das Clinical Center for Veterinary Medicine at the Justus Liebig University Giessen as well as the Department of Health at the Technische Hochschule Mittelhessen.
We, Thora Tech and Thora Tech Medical GmbH act as industrial partners for the development and validation as well as the subsequent marketing of the ventilator.
The partners at glance:

Prof. Dr. med. Harald Ehrhardt

(Justus-Liebig-Universität Gießen – Fachbereich Medizin Zentrum für Kinderheilkunde und Jugendmedizin, Abteilung Allgemeine Pädiatrie & Neonatologie)

Prof. Dr. Dr. h.c. Martin Kramer
Prof. Dr. Sabine Tacke

(Justus-Liebig-Universität Gießen – Fachbereich Veterinärmedizin – Klinik für Kleintiere – Chirurgie)

Prof. Dr. med. Henning Schneider

(Technische Hochschule Mittelhessen, Gießen Fachbereich Gesundheit)

Dipl.-Ing. Fatih Yüksel

(Thora Tech GmbH & Thora Tech Medical GmbH)
What are the Project goals and the perspectives?
The goal of the MICOR-JET-N collaborative project is to develop a neonatal ventilator with high-frequency JET pulse application capability in combination with continuous distension pressure (PEEP).
The development and validation of a ventilation method tailored to the physiology and pathology of newborns and the preclinical feasibility testing are being carried out in a unique preclinical intensive medical setting.
In perspective, JET ventilation in combination with PEEP as a form of ventilation in neonatology, but also in the therapy of acute respiratory failure in pediatric intensive care, offers a hub of innovation.
With appropriate proof of efficacy, there are areas of application in many respiratory disease entities of newborns as well as for the ventilation of extremely small premature infants.
The German Federal Ministry of Education and Research (BMBF) considers this therapeutic approach worthy of funding and is supporting the investment in innovative medical technology with a total of 1.3 million euros over three years.

(Funding code: 13GW0438A)
Would you like to learn more or do you have questions about specific projects? Please do not hesitate to contact us!