Attention! The following is a
Research project!
Research projects are created in cooperation with our partners and are the basis for possible product developments. If you are interested in a cooperation or in the presented project, please use the contact form at the bottom of the page.

NaSALT – Langzeitinhalation über die Airways
Chronic obstructive pulmonary disease (COPD) refers to a group of diseases of the lungs characterized by airway obstruction associated with cough, increased sputum, and dyspnea.
It is estimated that around 210 million people worldwide suffer from COPD, around 6.8 million of them are from Germany. The average annual cost per patient in Germany are around €3,000, with hospitalization and medicines being the most expensive components of the Treatment.
Inhalation with brine solution is an effective adjunctive treatment to other medically indicated medications for patients with advanced COPD.
Active daytime inhalation is very time-consuming and is therefore often not performed regularly. It is well known that adherence to therapy with conventional inhalation methods averages only about 25%. Patient adherence (adherence to therapy, acceptance of therapy) could be increased if it would be possible to shift the time of therapy from a short, active procedure during the day to a longer, passive procedure at night.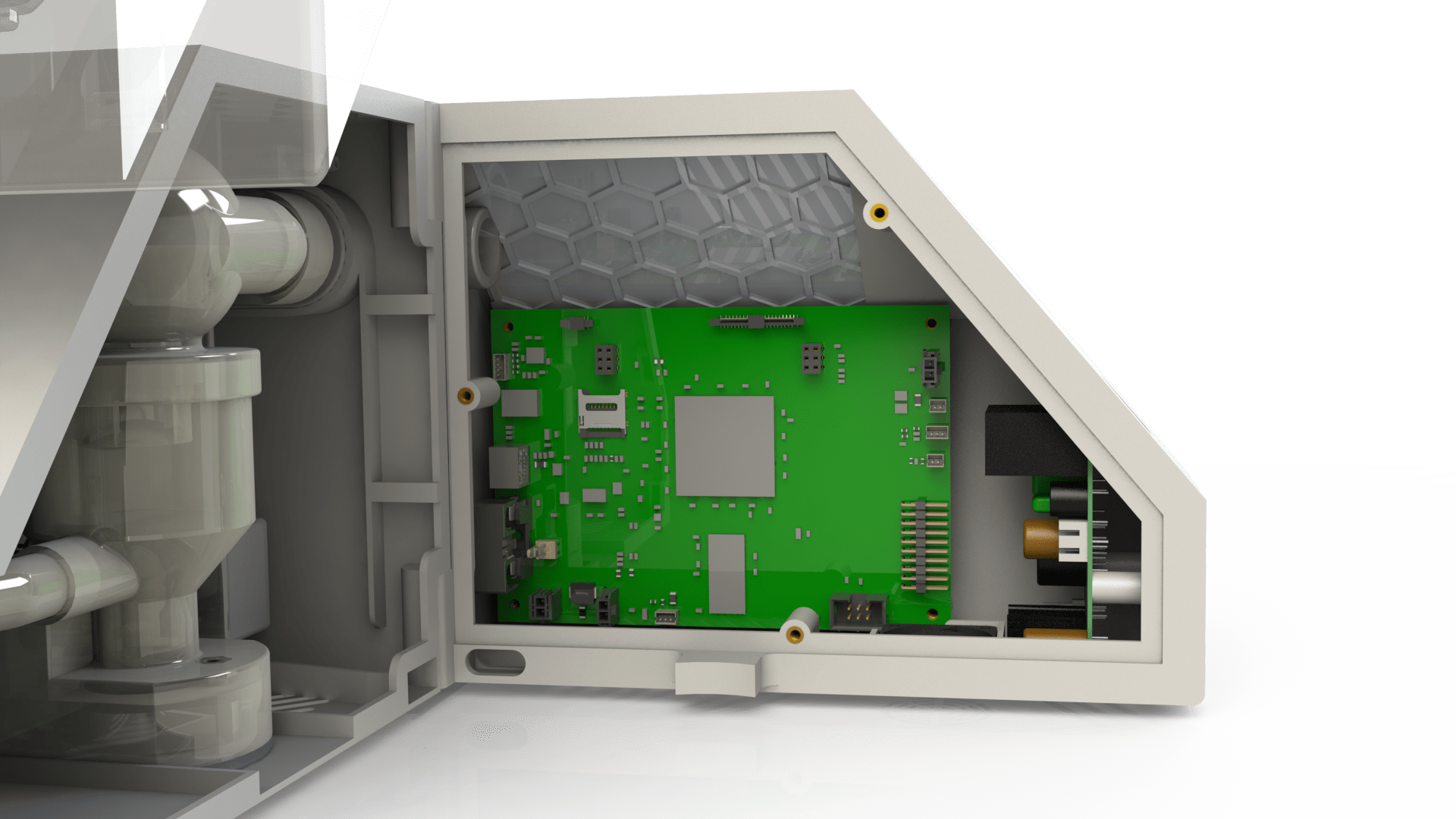 But Nebulizers are nothing new?
A variety of nebulizer systems are available for daytime inhalation therapy that can be actively used by the awake and cooperating patient.
The NaSALT system uses a combination of a respiratory support device and aerosol generator to deliver therapeutic aerosols to the upper and lower airways through the nose in a controlled and automated manner during the night.
The NaSALT procedure can be used in the patient's home environment and can be monitored by telemedicine if needed.
And what are the Perspectives?
The new method will be developed and marketed as a long-term brine inhaler.
In addition, this innovative form of application can also be used for other active substances and other diseases in the future. Since the drugs are applied directly to the site of action in significantly lower doses, the new medical-technological process will also have unique potential for the treatment of other diseases in the future.
The NaSALT system will help to improve the quality of a patients' lives. The change from a short-term, work-dependent administration of high doses during the day to longer, work-independent applications at night result in a completely new therapy approach which significantly reduces the patient's burden and increases adherence.
Side effect can be reduced very well by inhaling small amounts of active ingredients over a long period of time. Long-term nasal saline therapy will also help to reduce the use of previously applied drugs.
The paradigm shift to nocturnal long-term use in inhalation therapy opens up fundamentally new perspectives in the treatment of chronically ill patients.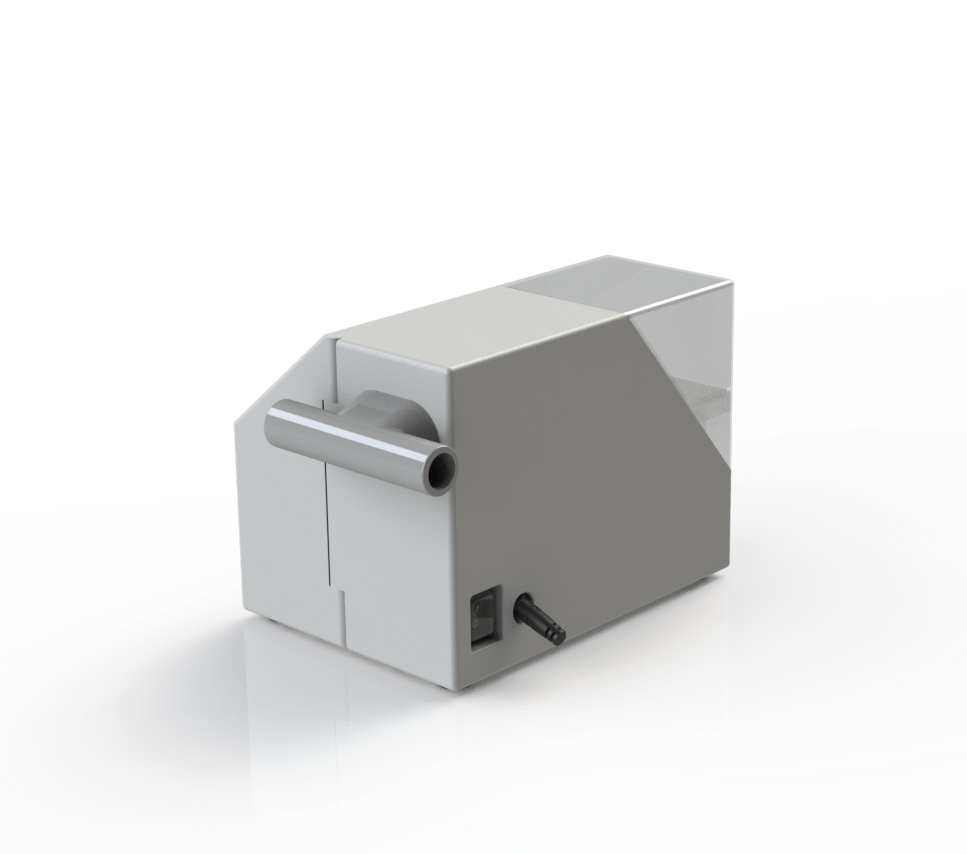 Would you like to learn more or do you have questions about specific projects? Please do not hesitate to contact us!